North Central Oregon

A virtual tour of North Central Oregon and other scenic byways by Jason Buchanan
---
This page is under heavy construction.
Laterally traversing the length of Oregon lies the Williamette National Forest. Some of the largest expanses of pristine forest lies within its borders. Day One of my trip consisted of the north central region of the Forest, starting at Eugene, to Bend, to Sisters and then back to Eugene by Highway 126.


Dexter and Westfir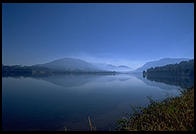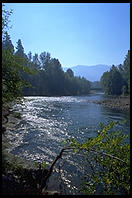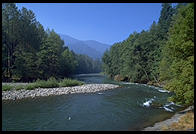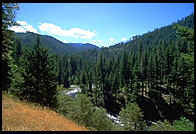 Salt Creek Falls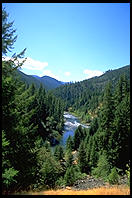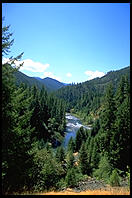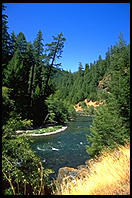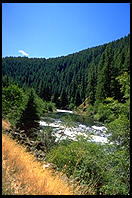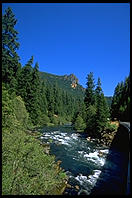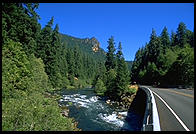 Waldo Lake and Beyond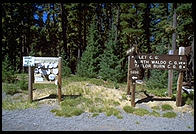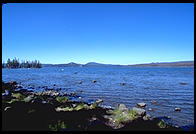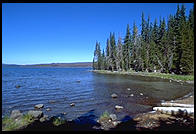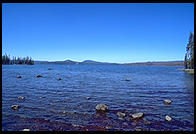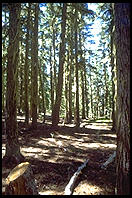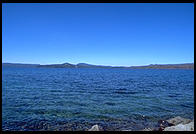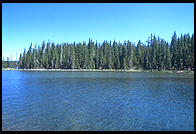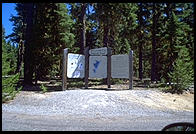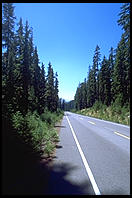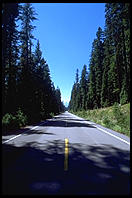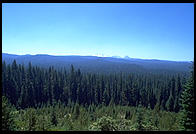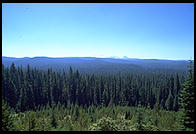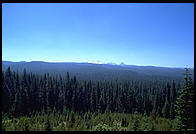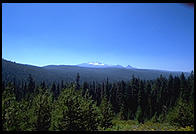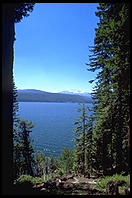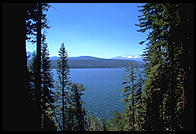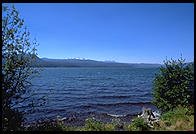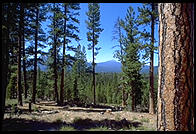 Wickiup Reservoir and Sparks Lake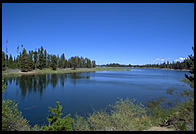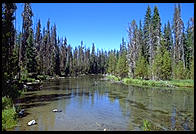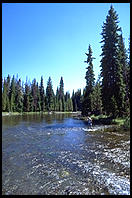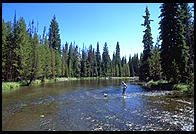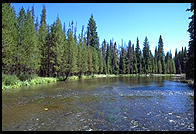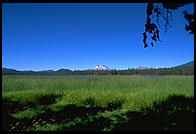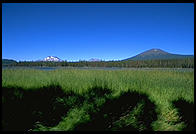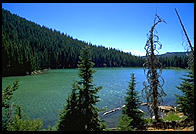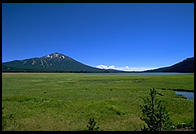 Mount Bachelor Ski Resort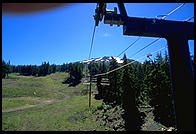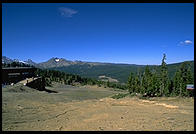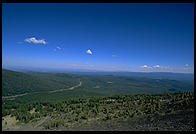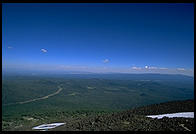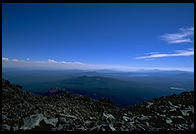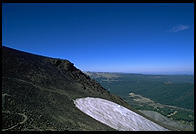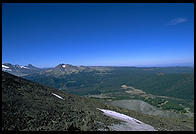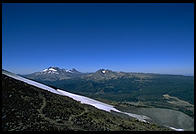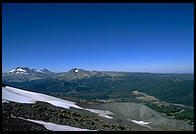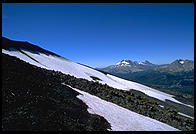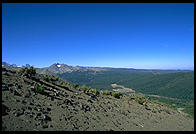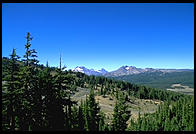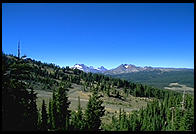 Bend - Three Sisters - Highway 242
The Three Sisters area contains 5 large cones of Quaternary age-- North Sister, Middle Sister, South Sister, Broken Top, and Mount Bachelor. North Sister and Broken Top are deeply dissected and probably have been inactive for at least 100,000 years. Middle Sister is younger than North Sister, and was active in late Pleistocene but not postglacial time. South Sister is the least dissected; its basaltic andesite summit cone has a well preserved crater. Most of South Sister predates late Wisconsin glaciation and is therefore older than 25,000 years; however, eruptions of rhyolite from flank vents have occurred as recently as 2000 years ago.

The South Sister volcano is of particular interest due to a bulge growing on the dormant volcano's flank. USGS geologist Dan Dzurisin states that The Bulge "is scientifically the most interesting target we have in the Cascades right now."

Since these photos were taken below, a rise of two inches has spread over a 10-mile diameter in the headwaters of Separation Creek. The area is about three miles west of the peak of South Sister, near a formation known as The Husband, and actually extends under Highway 242 as it climbs up to McKenzie Pass.

Plans are currently underway to install GPS monitors and seismometers, a new survey, and ground and air samples to check for volcanic gases.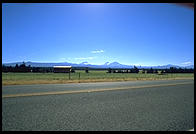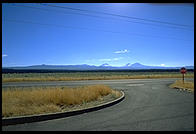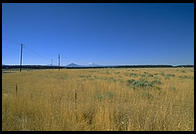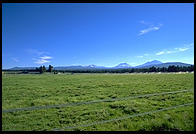 At this point I had reached McKenzie Pass.
Highway 126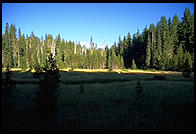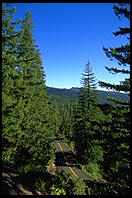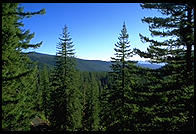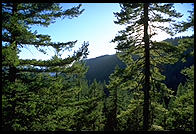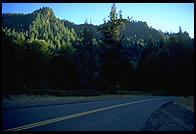 Images scanned by Advanced Digital Imaging.
---
(C) 2007 photo@digistar.com