Umpqua National Forest

A virtual tour of the Umpqua National Forest along Highway 138 by Jason Buchanan
---
One of the most scenic byways in all of the Williamette National forest is Highway 138 which extends from Roseburg to the north entrance of Crater Lake National Park. Numerous sideroads to secluded parks are abundant and the purity of the water provides unsurpassed trout fishing. If there is one part of Oregon that best represents Oregon's natural interior beauty, Highway 138 to Crater Lake best defines it.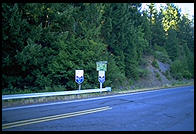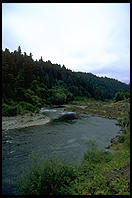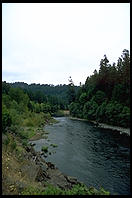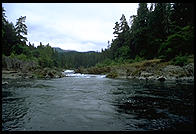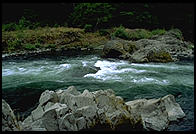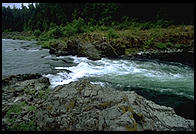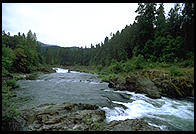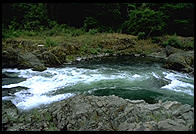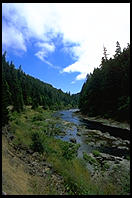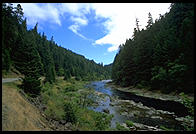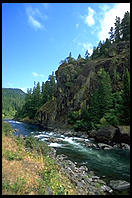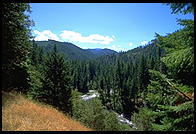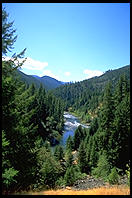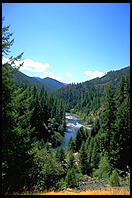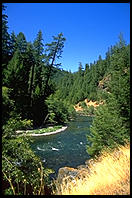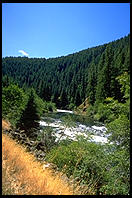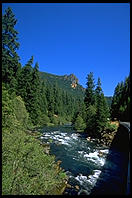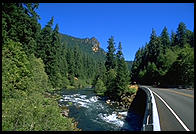 Highway 138 intersects the north entrance to Crater Lake and continues on to meet Highway 97.

Images scanned by Advanced Digital Imaging.
---
(C) 2007 photo@digistar.com